CONTACT DETAIL
1240 Pawtucket Avenue,
Suite #304B,
Rumford,
East Providence,
Rhode Island 02916.
508 558 5548
SEND A MESSAGE
OUR SERVICESWe provide individual integrated approach to solving problems
Music Industry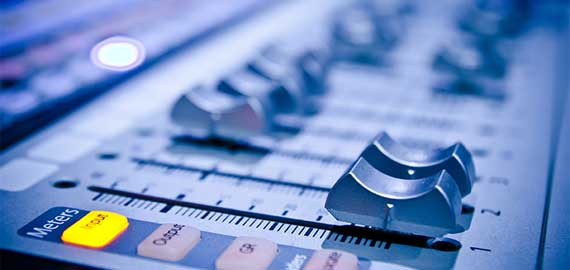 The goals of developing a business plan: internal use – planning the launch of a new or development of existing business, resource allocation, concentration of efforts of personnel for working on the project.
Fabrications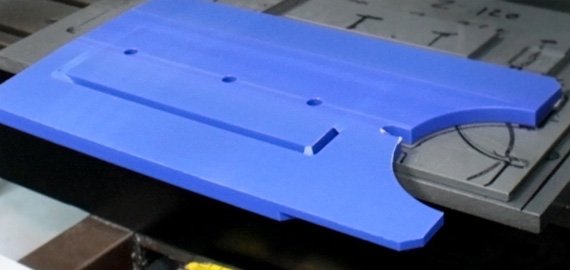 Marketing consulting is a set of projects on the development and implementation of measures, methods and tools for effective impact on the market. The result of these projects – the most favorable place at the market.
Oceanographic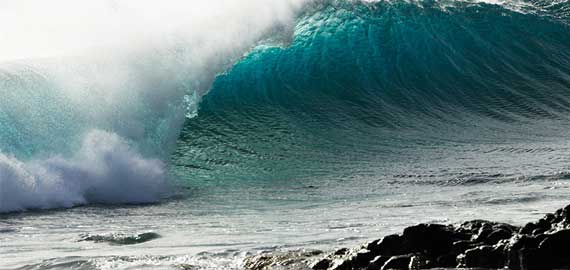 OceanographicSet in the beautiful adertic
Online business has been one of the most successful businesses throughout the world. Over millions of consumers are surfing on the internet and about millions of dollars are being generated per day.
What clients are Saying
Craig has done an outstanding job on developing on his mission for our product and service. I would highly recommend his services.